About Us
Life Help Centre for the Handicapped, founded in 1977 is a voluntary Organisation committed to serve and empower the differently abled, poor and the needy. Since its inception, Life Help Centre has been reaching out to various sectors like Disability, Education, Rehabilitation, Training and Employment, Health Services, Rural Development, Disaster Relief and support for the vulnerable groups. Life Help Centre was the brainchild of Thiru. R.S. Kannan, whose unique mission was to meet the lifespan needs of individuals with disability. His son Mr. Blaze Kannan also joined this noble pursuit and continuing on to develop an institution with multifaceted programme for the disabled and needy.
A role model NGO, Life Help Centre has established 3 institutes in two Indian states working towards different causes:
Life Help Centre for the Handicapped, Chennai (TN)
Life Help Centre for Rural Rehabilitation & Development, Cuddalore (TN)
Life Help Centre for Child Care, Srinagar (Jammu & Kashmir)
How we got started?
Initially the Project Campus building was inaugurated on 10th  February 1983 by Miss. Eva Grossb and Mr. Lottmann of Arbiterwowlfarrt in the presence of Thirumathi. TARA CHERIAN, Chairman, State Social Welfare Board, Government of Tamil nadu.
In the second phase additional campus building was inaugurated by His Excellency Sri S.L. Khurana, then Governor of Tamil Nadu on 1986 in the presence of Sri Mr. M. Saravanan, Sheriff of Madras.
"Endless effort towards the Rehabilitation of the Disabled and provide basic needs to the needy Community in Asian Countries"
"An NGO registered as a Society working towards the Rehabilitation of the Disabled, the most vulnerable section of the Society and the needy in the spheres of Education, Health, Training, Service and Employment"
About Founder
Readings to learn commitment and sensitivity are what this man is molded with. Experience is what has furnished him with the final glossy touch. R.S. Kannan as he is widely recognized was not a man who hailed from a family of reputation or riches. Born on the 27th of August in 1946, in a small village near Villupuram of Tamil Nadu. He was the eldest among three children to his parents (Late) C. N. Ramasamy and Mrs. Ranganayagi.
Like his neighbor children, he too ran behind a bullock cart along with his friends for 10 miles for education. Later the joined college for a diploma in mechanical Engineering through average at his studies his curiosity favowerd him to turn out all opportunities that came his way. That was the time when a golden opportunity of cultural exchange meet at Germany knocked at his door. They service civil international & Consultative status with UNESCO. Thus his life took a turn for ever. Back in India, he had gained volume of experience working with different types of people in different organization. His leadership qualities were of optimum utilization in the various executive level careers he held during his period.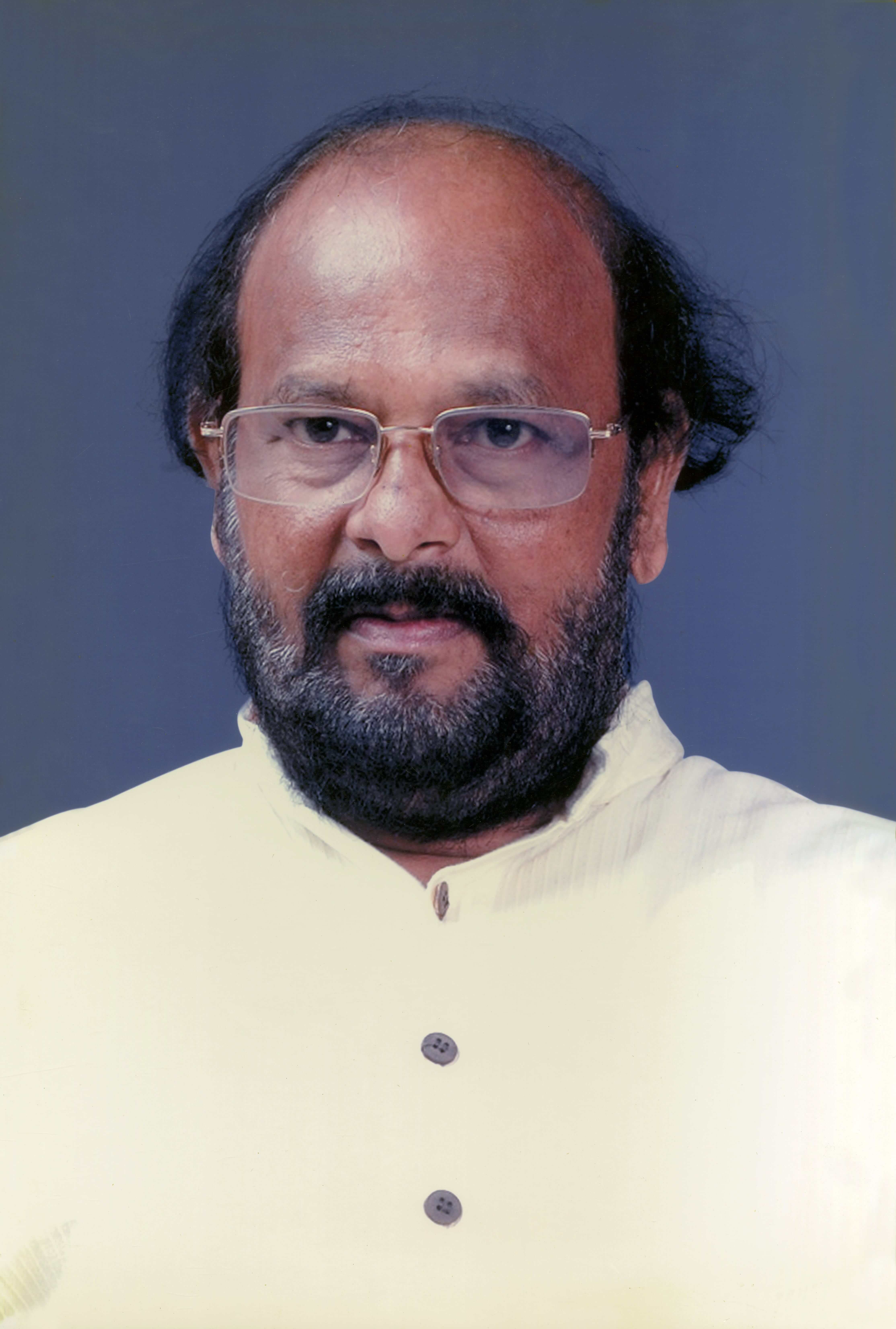 Executive Committee